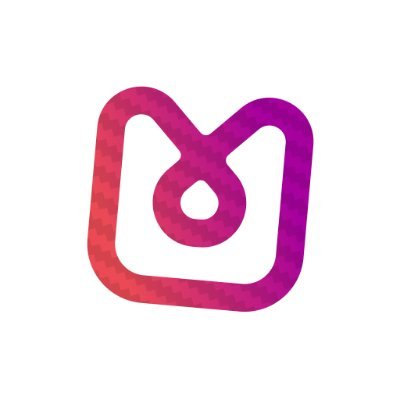 Motif: Chief of Staff Challenge
---
Hi all,
Happy April!🌷
Since our last update, our focus has primarily been on refining onboarding process and hiring intiatives. Please see below for the March 2020 updates:
Highlights:
We successfully onboarded 350 new users in March, our biggest onboarding month yet!
Monthly recurring revenue up +22% MoM, from $10k to $12.2k
Closed Mary Meeker, our new VP of Product!
Key Metrics: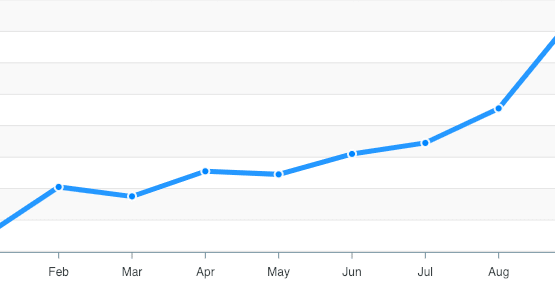 - Monthly burn is at a stable MoM, at $80K
- Paying users up +2.2% from 1k to 2k, while
- Cash in hand -0.2% from $1.9M to
- Headcount increased from 4 to 7
See attached file with a more detailed look on this month's metrics.
Challenges:
Still pushing on the Enterprise intiative, but are lacking some technical expertise to estimate the roadmap. We've set up a few calls with mentors and Partners to discuss this.
User churn is continually increasing for the past two months. We are re-designing our post-onboarding support proccess in order to address this. This is one of the first projects that Mary wil be hopping on!
Asks:
** We have started looking for a Founding Frontend Engineer and a Founding Product Designer.**
Please pass along any intros for folks who might be interested!
We've had an exciting month so thank you for all the support and intros - happy to answer any additional questions!
All my best,
Eshita
---
Context
Preparing for an intro call with Lee Edwards in order to introduce the business, learn about Root VC, and gauge if there is a mutual fit. During this call, we want to understand their investment process, give them all the details to champion Motif, understand their concerns, and know the next steps.
Background
Lee Edwards is a Partner at Root VC. Previously, he served as the CTO of Teespring and has several prior years of software development experience.
Root VC is an SF-based seed fund focused on hard tech, which breaks down into hardware, dev tools, and data science. They are on their second fund ($77M) which they closed in 2018, with $108M AUM.
Prior Investments
ChargeLab
Versatile
nTopology
Meroxa
HASH
Daily
Sample Questions
Here are some questions we should try and ask as we think about Root VC as a potential fit for us:
Fund specific questions
Where are you in your fund/when will you need to fundraise again?
Do you typically lead rounds?
How big are your check sizes?
Investment process questions
Do you have interest in potentially investing, and if so, what are the next steps?
What is the investment process and how long does it typically take?
What are your concerns with the business?
Potential Fit with Motif/Personal Interest
Lee's thesis around software matches up with how Motif thinks about software development. Here is a line from one of his blog posts that sums it up: "Low code is infinitely more interesting than no code." He also believes that developer tools, though set up for enterprise usage, is ultimately consumer software. At Motif, we think about arming folks with the ability to create applications. If Lee is the lead Partner, I do think we align with his understanding of the space and would be a great partner for this journey.
Generally, the broader fund's investments do seem to be focused in the hardware and manufacturing industries, which are industries with starkly different challenges than ours. A lot of Partners also have strengths in these areas except for Lee, who is more software focused.
Relevant Links Twitter [Blog] Root VC website
---
---